At FPA, we're passionate about the power of data and analytics for performance management. Every day, we help businesses take their next steps in their transition to become a data-driven organizations.
With our team of expert consultants in Finance, BI and Data Architecture, we create unique solutions from A to Z for your company.  Thanks to our experience in diverse companies and industries, we help you develop a roadmap to best in class performance management and insights, from ideation to delivery of the technical solution: FPA, your Performance Management partner.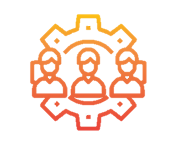 Small & Agile
experienced FPA team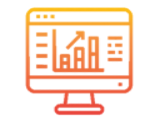 Develop your
roadmap to succes

Spend your time on analysis, not on process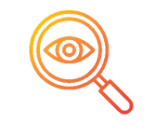 Customisable
level of detail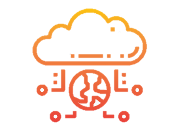 Access & share your data anywhere & anytime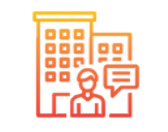 For all companies,
XS or XXL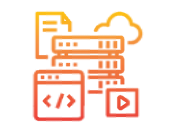 Combine multiple
sources of data 
A start-up with passion for data driven decision making

Our technical consultants link various data sources in one custom-made data warehouse in a structured and automated way.

On top of your custom-made data warehouse we can help build standardized reports, built in Microsoft PowerBI. A "self-service BI" environment allows you to easily build your own reports.

Business & finance insights
Focus on analysis of data instead of processing data. Get the required insights to proactively grow your business.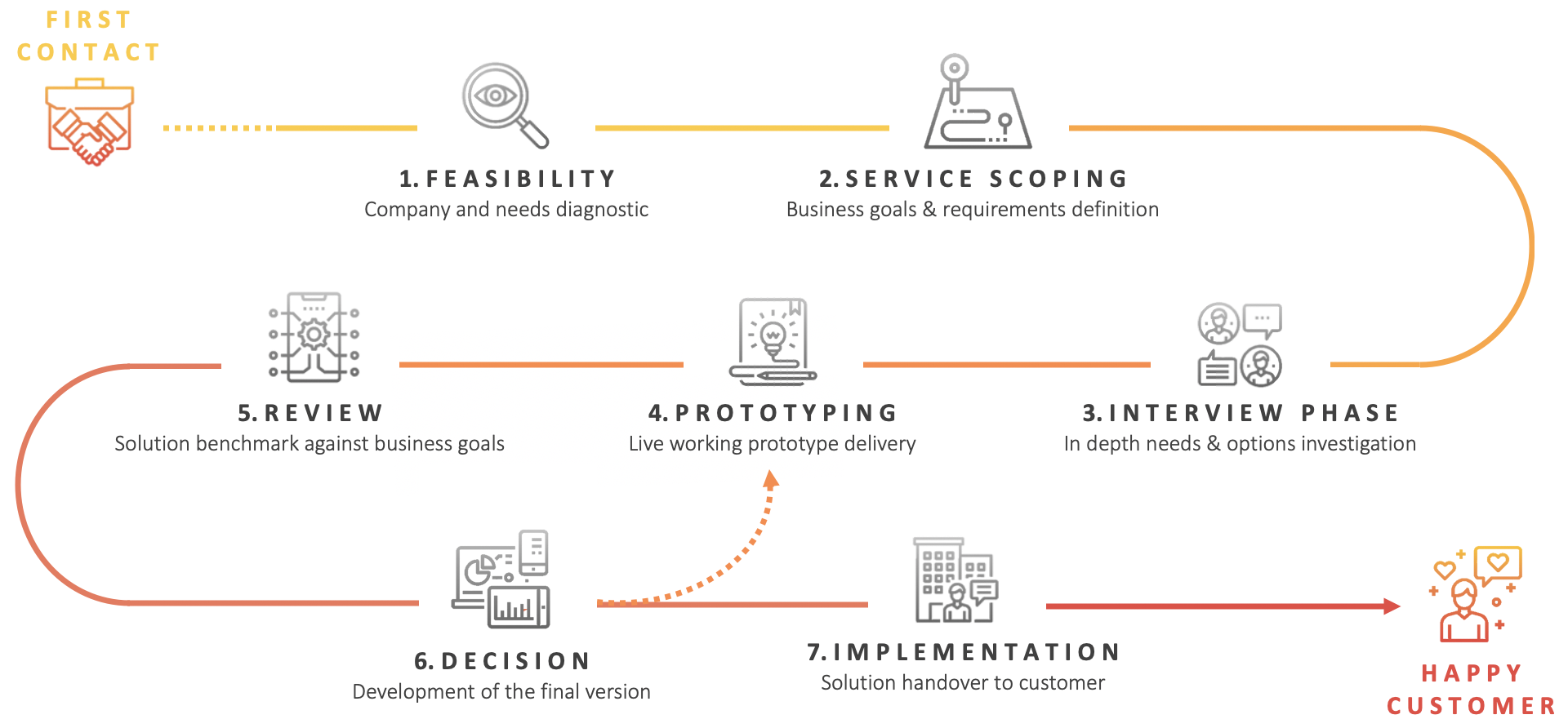 How we work together with our clients
FPA looks together with the client what is required from a performance management and data point of view. In cooperation with our technical consultants we can quickly identify which possibilities we have, which will allow us to scope the service requirement. This may lead to a full performance management roadmap implementation, but we can also offer our clients additional capacity in their business intelligence team.
We work closely together with the business and we like to work with prototypes that we can deliver quickly. These prototypes are reviewed with our client and will be adjusted until it is perfected. Finally, we develop and implement the reporting as agreed upon.
FPA is your one-stop-shop for performance management. Our team can take you from idea and prototyping, all the way to the implementation of your custom data-based solution.
We are a small agile team, supported by our team of dedicated consultants. With FPA, you will define your own custom roadmap, tailored to your specific needs. Our solutions have one thing in common: you will be able to access your data anywhere, anytime, from any device.
EMPOWERED TO GET BUSINESS & FINANCE INSIGHTS
Once your solution is implemented, you free up time away from data management and towards data analytics and insights. With PowerBI, you will have access to self-service on-demand analytics.
Phone : + 31 6 46 18 32 75
Email: info@fpa-consultancy.com

Your partner in interim & executive search
Mon – Fri: 08:00 AM – 21:00 PM
© Copyright FPA 2021 – All Rights Reserved